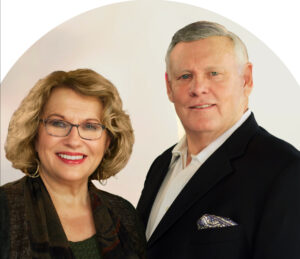 TERRY MIZE MINISTRIES
MISSIONS
Over 53 years ago, Terry began his ministry in the jungles of Panama, bringing the Gospel to a primitive tribe. In 1969, he and his bride Jackie were married and spent several years in Mexico before God began to reveal to them that to reach the world, as He had commanded, they began to travel to many nations. Now, Terry Mize Ministries has preached the Gospel on six continents and is heavily involved all over the world in places such as Romania, Ukraine, India, Zimbabwe, Thailand, Cuba, Haiti, Jamaica, and always Terry's "first love," Mexico. Out of Terry and Jackie's love for the orphans they encounter in their travels, they established the Jackie Mize International Children' s Foundation in 2000, through which they support children's homes in India and Romania, and provide humanitarian relief where it is urgently needed. In 2013, Terry's beloved wife Jackie passed away and he has since remarried. Renee Garner Mize is a powerful woman of the Word, who has over 50 years of experience in ministry of her own. You can watch and listen to the More Than Conquerors program broadcast globally in various markets.
RICHARD ROBERTS MINISTRIES
EVANGELIST
Dr. Richard Roberts took over the reins as Chairman and CEO of Oral Roberts Ministries in 1993. In 1997, Richard and his wife, Lindsay, began a weekly interactive TV show, The Place for Miracles. To date, The Place for Miracles has received over 157,000 calls from viewers reporting miracle testimonies. In 2010, the Richard Roberts School of the Spirit® online education classes began being offered. Later expanded, and changed to the Richard Roberts School of Miracles, thousands of students from over 100 countries are continuing to enroll in its ever-developing, biblical courses. Richard Roberts Ministries' goal is to translate almost 70 years of our ministry resources (written, audio and video) into the world's top 11 languages, and distribute free tablets to those pastors and leaders in regions around the world. To date, over 4,000 digital tablets have been distributed for free in West Africa, Central India and in Arctic regions of Canada.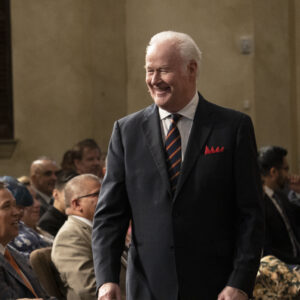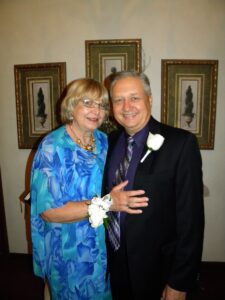 Mike Hrabal Ministries
MISSIONS
For over 50 years, Mike Hrabal has answered the call of God and has traveled all over the world as a missionary. Throughout his missions, he has pioneered miraculous works in Mexico, Asia and in the Middle East. Bro. Hrabal founded Mike Hrabal Ministries, Inc. to continue to spread the gospel throughout the world, predominantly in Mexico.