OUR SERVICE SCHEDULE
SUNDAY MORNING: 10:00 AM
SUNDAY EVENING: 6:00 PM
WEDNESDAY EVENING: 7:00 PM

925 Golden Oaks Rd, Georgetown, Texas
OUR SERVICE SCHEDULE
SUNDAY MORNING: 10:00 AM
SUNDAY EVENING: 6:00 PM
WEDNESDAY EVENING: 7:00 pm

925 Golden Oaks Rd, Georgetown, Texas
PLUGGING INTO CHURCH ON THE ROCK IS HOW WE BECOME A FAMILY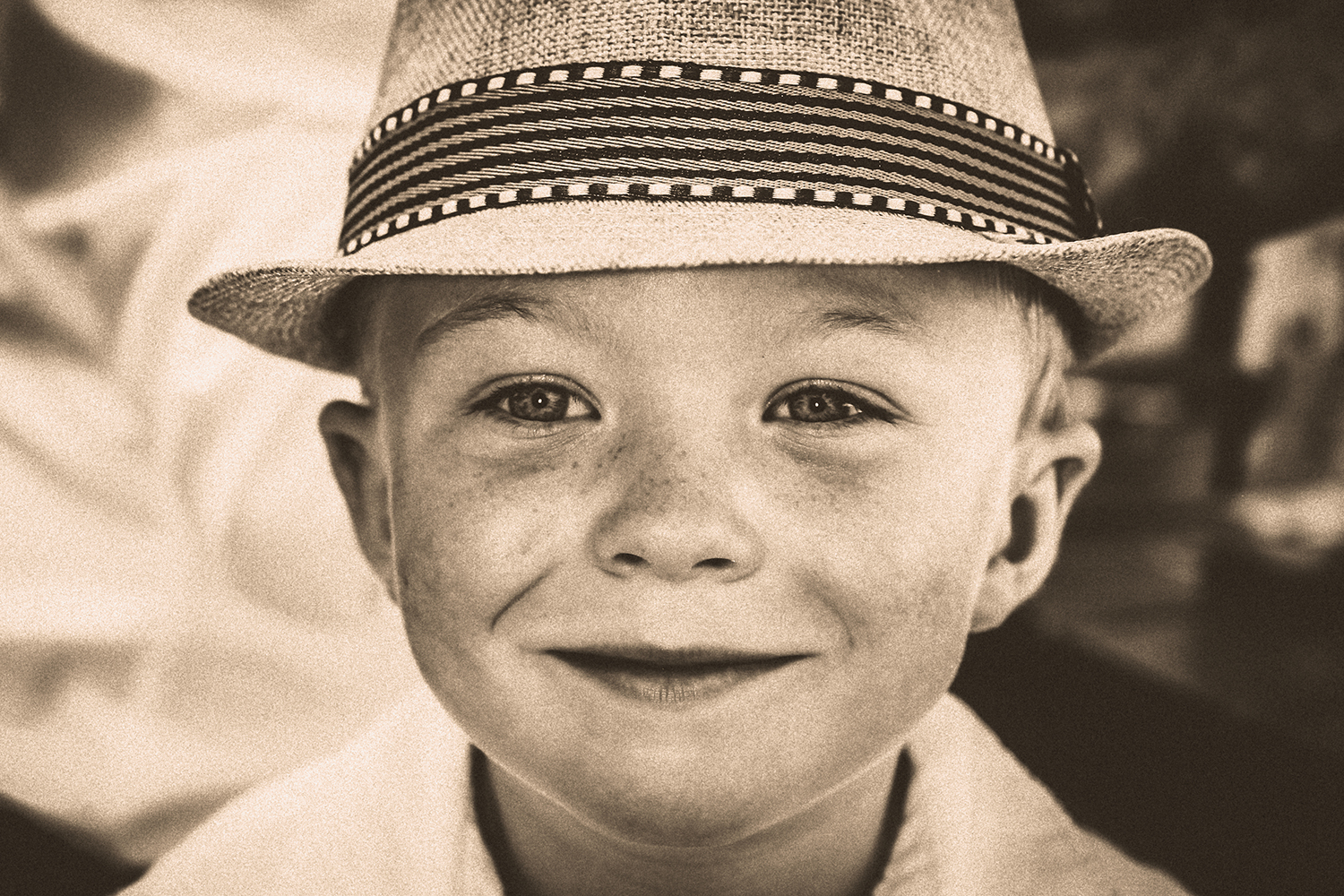 CHILDREN
Our teachers take children's ministry beyond regular childcare with weekly interactive classes that instill biblical principles in fun and exciting ways.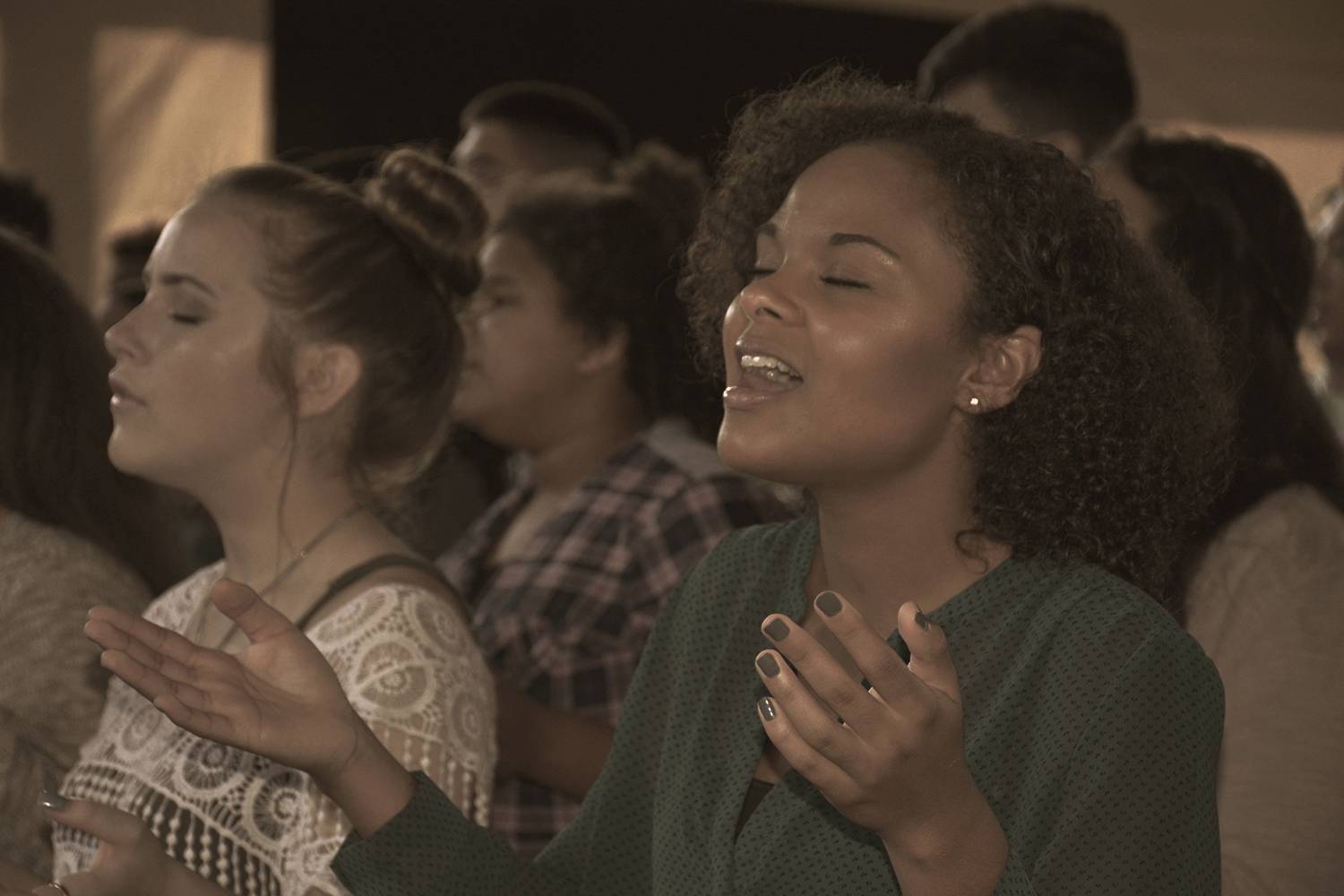 YOUTH
Our annual Youth Camp is a life-changing supplement to the classes and outings we have throughout the year that promote the importance of a relationship with God as a teenager.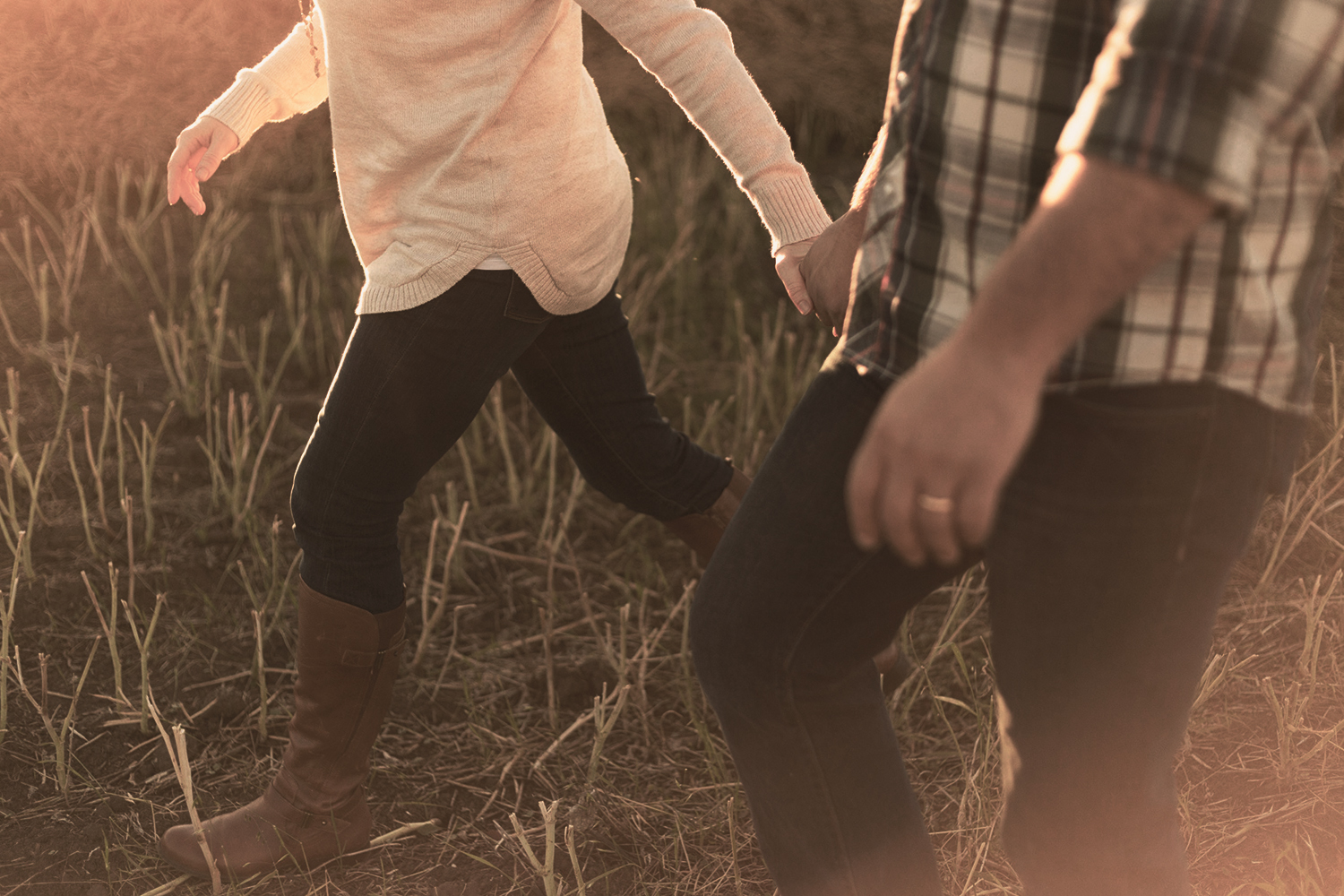 PLUGGED-IN GROUPS & FAMILY SUNDAY
Our Plugged-In Groups and monthly Family Sunday's give us the opportunity to fellowship as a family and meet new people as our congregation grows.
HOW CHURCH ON THE ROCK IS TOUCHING THE WORLD
The mission of Faith Christian Academy is to provide a Christian, Bible-based education that inspires each student to pursue excellence.
We support missionaries and other ministries on a monthly basis. In 2017, Dr. Hattabaugh and a team went to Nigeria to spread the Gospel.
Dennis Hattabaugh Ministries conducts meetings in churches nationwide and abroad, as well as publishes books and CD and DVD series.
Messages from our church services are published online and in the Podcasts app, exceeding over 300,000 downloads across the world.
CHECK OUT THE LATEST PRODUCTS FROM DHM